Sales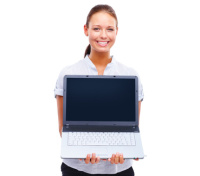 When buying a new computer you may be overwhelmed by the amount of choice you have - there are many manufacturers offering a vast range of models, all with a choice of CPUs, hard drives, operating systems, etc, etc.... the result is that most businesses and home users will buy the wrong thing and/or pay the wrong price.
We take the time to talk to our customers and find out what they need from a computer and supply a short-list of suitable options to suit their needs. We only supply hardware from the leading manufacturers to ensure quality, and source from several suppliers to keep our prices competitive.
When we supply new systems we offer a data transfer service which means that we will move all of your documents, photos, email, accounts and anything else we can to your new computer.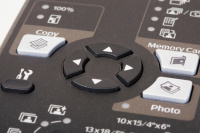 We sell all printer types for every application from all the major manufacturers, and ensure that you buy the best printer for you needs, whether it is a photo quality inkjet to print your pictures, or a high duty-cycle laser for your business, we will always listen to your needs and consider what is best for you, and with our installation service you can be sure it is setup correctly. We can supply a variety of other devices to make your life easier too, scanners, backup solutions, label printers, all-in-one devices.... Just ask!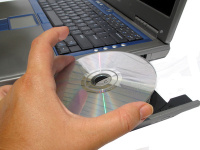 Do we sell software? Of course we do!
We can provide you with the correct application to suit your needs and your budget, we provide:
Microsoft Office OEM and Retail Products
Microsoft Windows Upgrades
Antivirus Applications
Graphics Packages
Windows Server Licenses
Backup Software