Services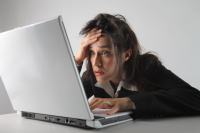 All computers are permanently at risk from viruses and spyware coming from the internet and email so it is essential you are protected at all times. We supply the best Antivirus solution for your home or business and are AVG resellers so we can specify, install and maintain the best product at the right price.
Unfortunately no Antivirus software is 100% guaranteed so we also provide virus and malicious software removal services. We use a sequence of scanners and removal tools to clean your system and ensure it is back to full health.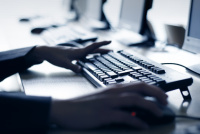 We offer a full repair service for PCs and laptops and can source parts from all the main manufacturers, we can also supply and install memory and hard drive upgrades to extend the life of an older machine.
We are often able recover valuable data from broken systems to transfer onto new equipment or media that you can take away. If data is unrecoverable by us then we can handle the process of specialist data recovery on your behalf.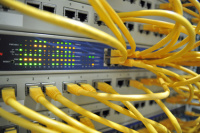 Networks can be a source of much frustration, especially wireless network and broadband problems. Whether it is a cabling installation, wireless network problem or broadband fault, give us a call and we will handle it for you, we have many years experience in office and home PC networking and have partners that will deal with any size structured cabling installation for data and phone systems.